It doesn`t matter whether you came across the shooting range while looking for a unique gift or toyed with the idea of trying shooting in Prague on your own. Stepping up against a target with a loaded gun can be a very satisfying and at the same time adrenaline-pumping experience that you will remember for a long time. It doesn`t matter at all that you have no shooting experience at all. There is always a trained staff present at the shooting range in Prague who will teach you how to operate the weapon. Recently, the Internet has been literally flooded with vouchers that offer gun shooting. Don`t know if a gift would please a loved one from your family?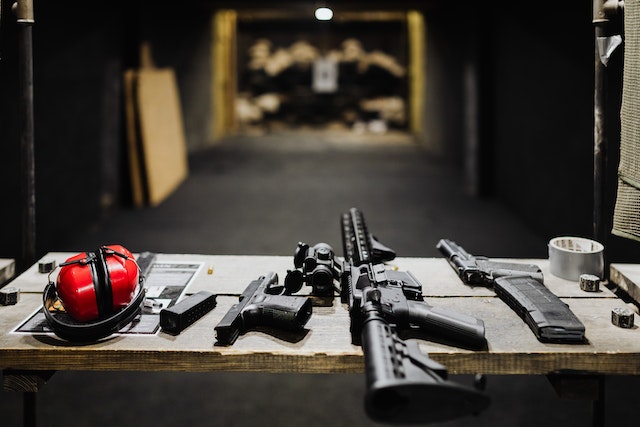 Which weapon to choose? AK-47, MP or maybe Colt 1911? The offer is really wide!
If you have no experience with shooting a gun at all, it may be difficult for you to find your way around individual weapons. But in practice, everything is much simpler, you`ll see. If you want to visit the range for the very first time and have no idea what kind of weapon you want to try, get some advice. In short, choose a voucher for short and long guns from the menu.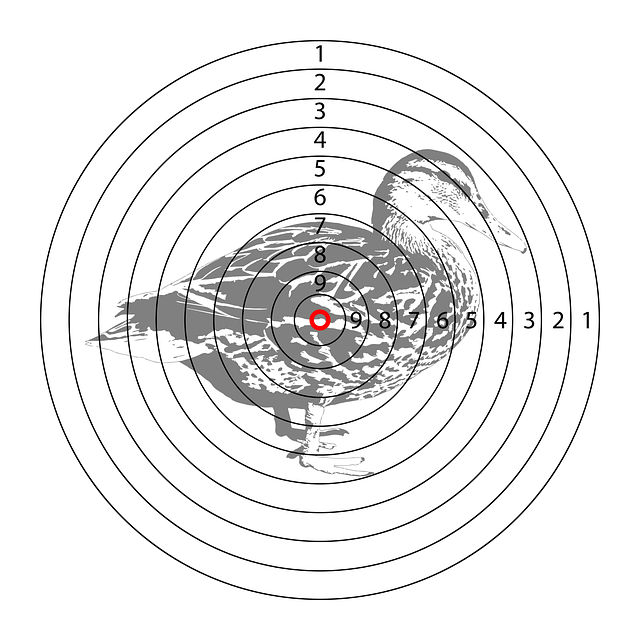 Are you overwhelmed by fear? There is nothing to fear…
Stage fright or fear is definitely nothing to be ashamed of. On the contrary, such a reaction is understandable when it comes to something new. On the contrary, a certain respect for weapons is desirable. The instructors who will be at your disposal throughout the training are experienced professionals. Believe that they too started once and held a gun for the first time. He will explain to you in a simple way how to control the weapon and what to watch out for when using it. In the end, you might be surprised that shooting a gun isn`t all that difficult and that the rules surrounding shooting a gun make sense after all. And who knows? Maybe you`ll end up deciding to shoot a real gun like that again sometime.